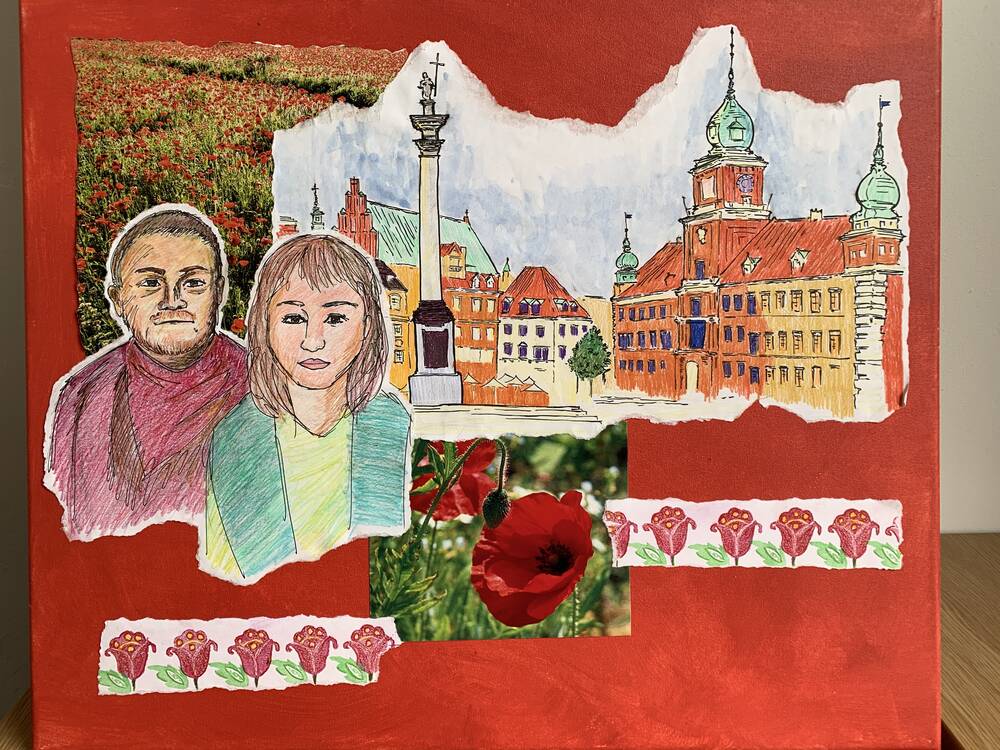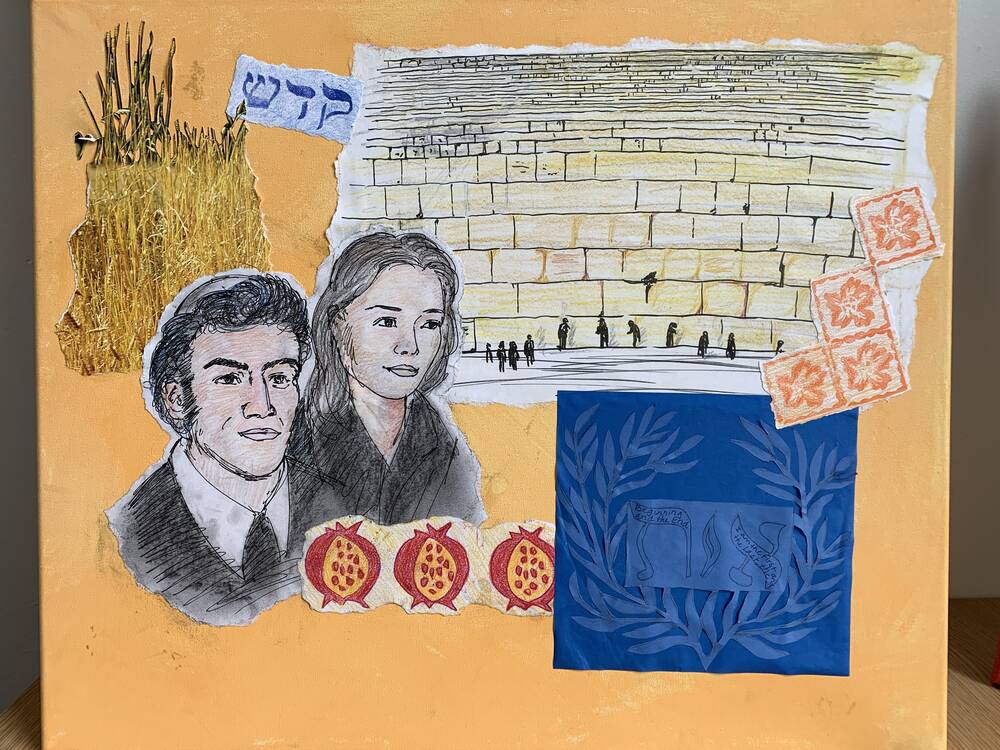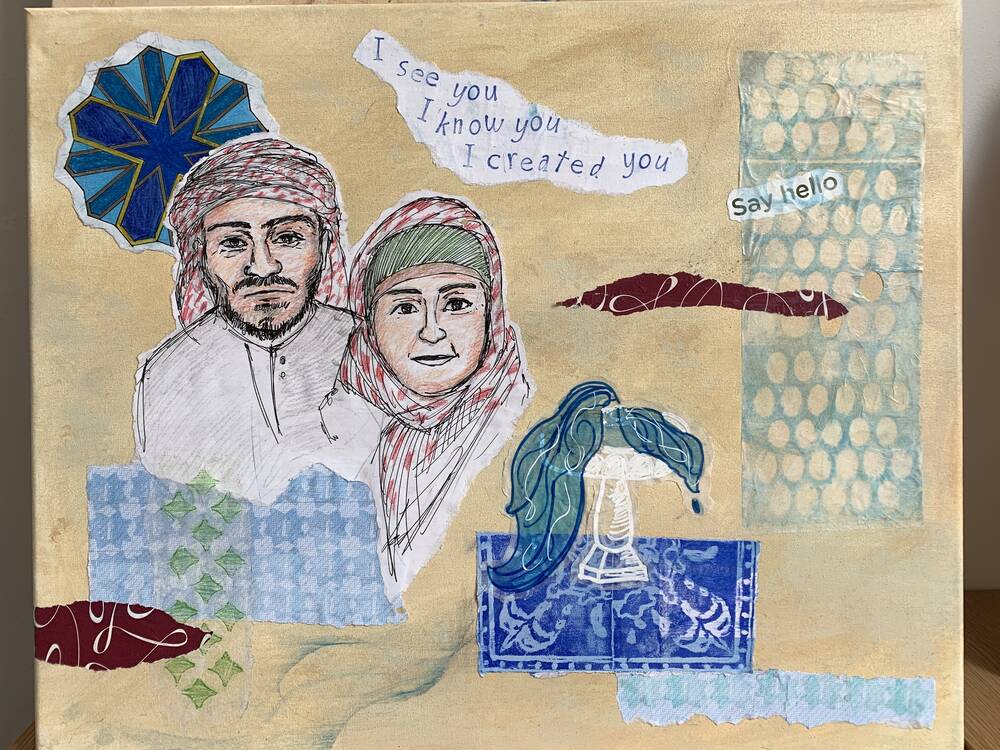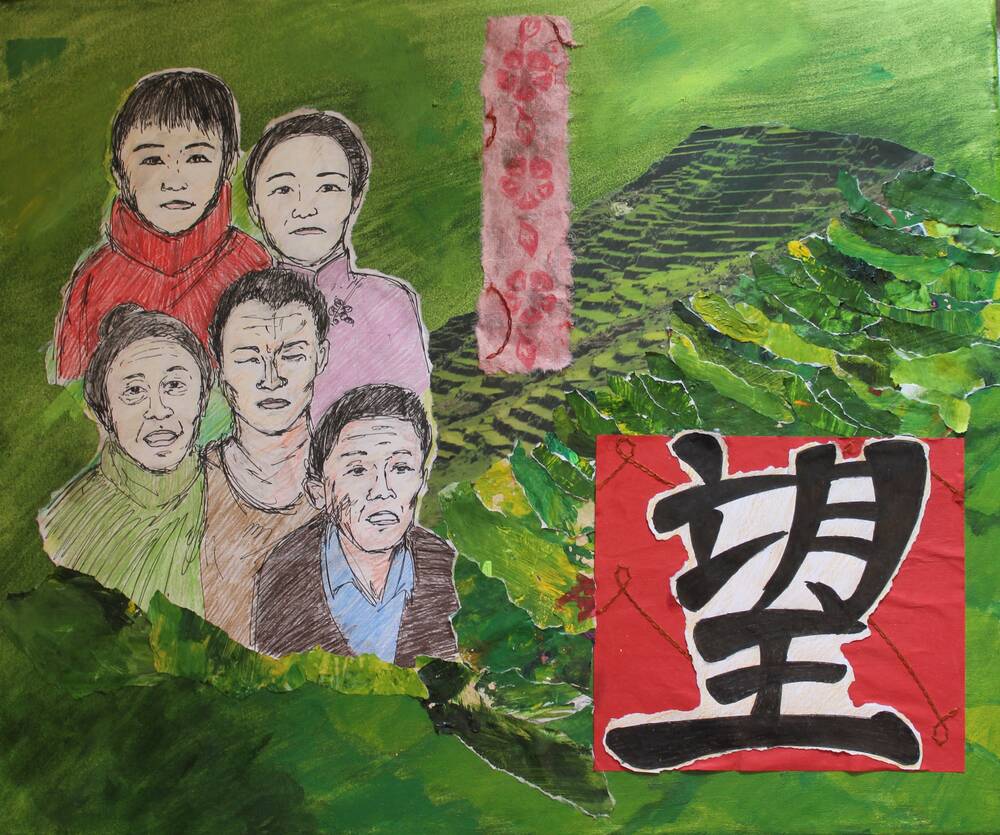 These were a series of prayer canvases created together by Arts Release visual artists Joan C. Thomson & Tun I Yen at the Pray For Leeds event.
The United Kingdom has many opportunities to reach out to a multitude of diverse peoples and communities in its cities, right on its doorstep. However, many of them remain clustered in their own communities, due to a failure to integrate into British society.
These prayer canvases were created to encourage us to look at our neighbours with fresh eyes, and pray for their needs to know our risen Lord!
https://www.facebook.com/prayforleeds/photos/a.657103201066380/1855286944581327/?type=3&theater

----------------------------------------------
As Christian artists with Arts Release, Joan C Thomson & Tun I Yen are glad to minister with the artistic skills & creativity given them by God. You may contact them at joan.thomson@wec-uk.org and tuni.yen@wec-uk.org, regarding your ministry needs or opportunities.
The artworks by Joan Thomson shown here are just a sample; more of her art can be viewed at joancthomsonart.com. All images are copyright by Joan C. Thomson.