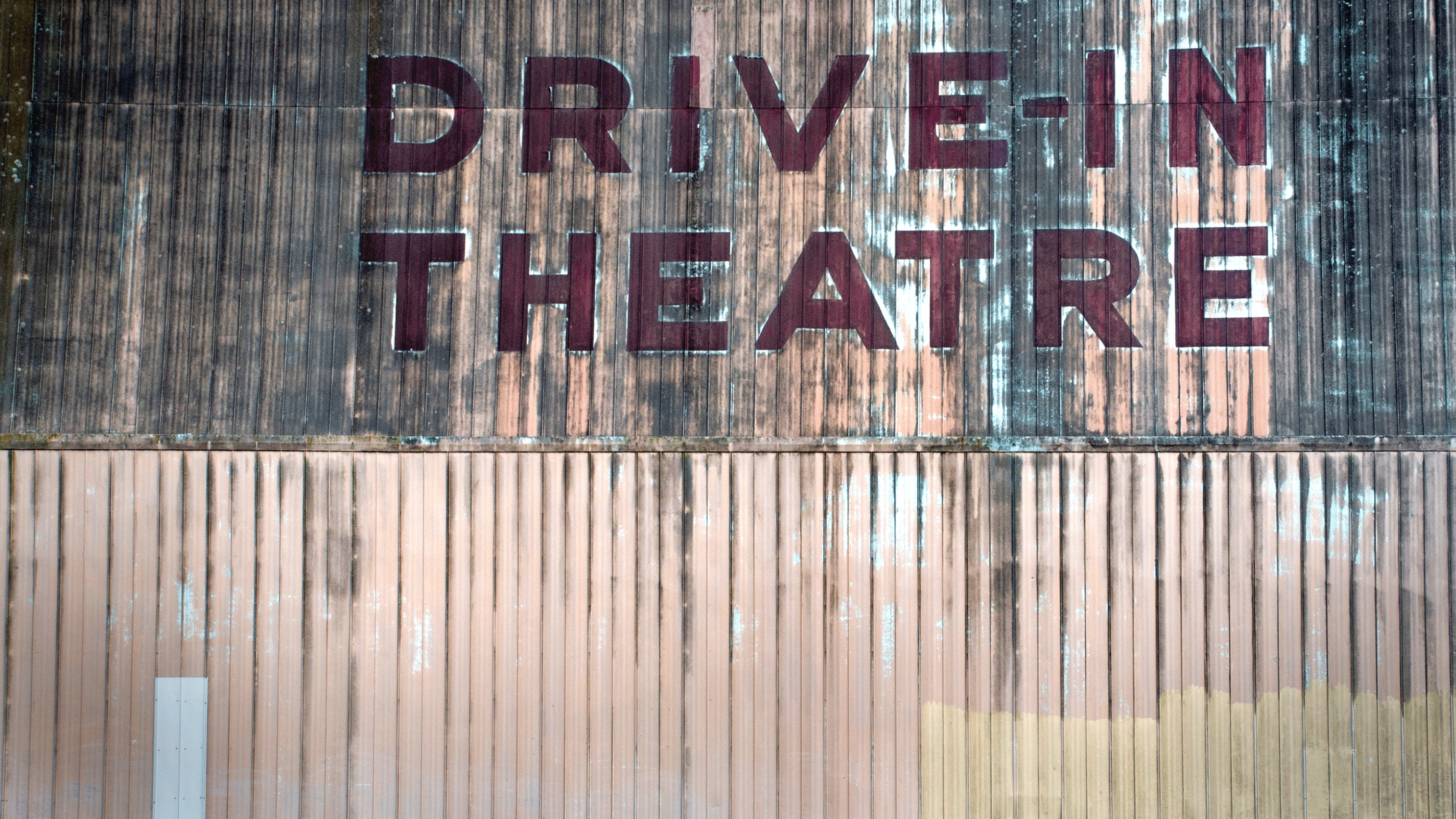 Drama
Arts Release offers training in drama for evangelism, discipleship or teaching, so that Christians can experience, learn, use and teach different drama methods. This training equips participants with a variety of drama methods to use the most effective method for a given audience.
We train groups of local believers by invitation and offer training to those who desire to use drama as a tool in their church, work or ministry context. Arts Release Drama training can take place in German, Dutch or English.
Write to find out about our next drama training programmes (please write to our drama specialist in English, German or Dutch)
At a recent gathering, several of our drama creatives shared about how their talents can be used in their ministry: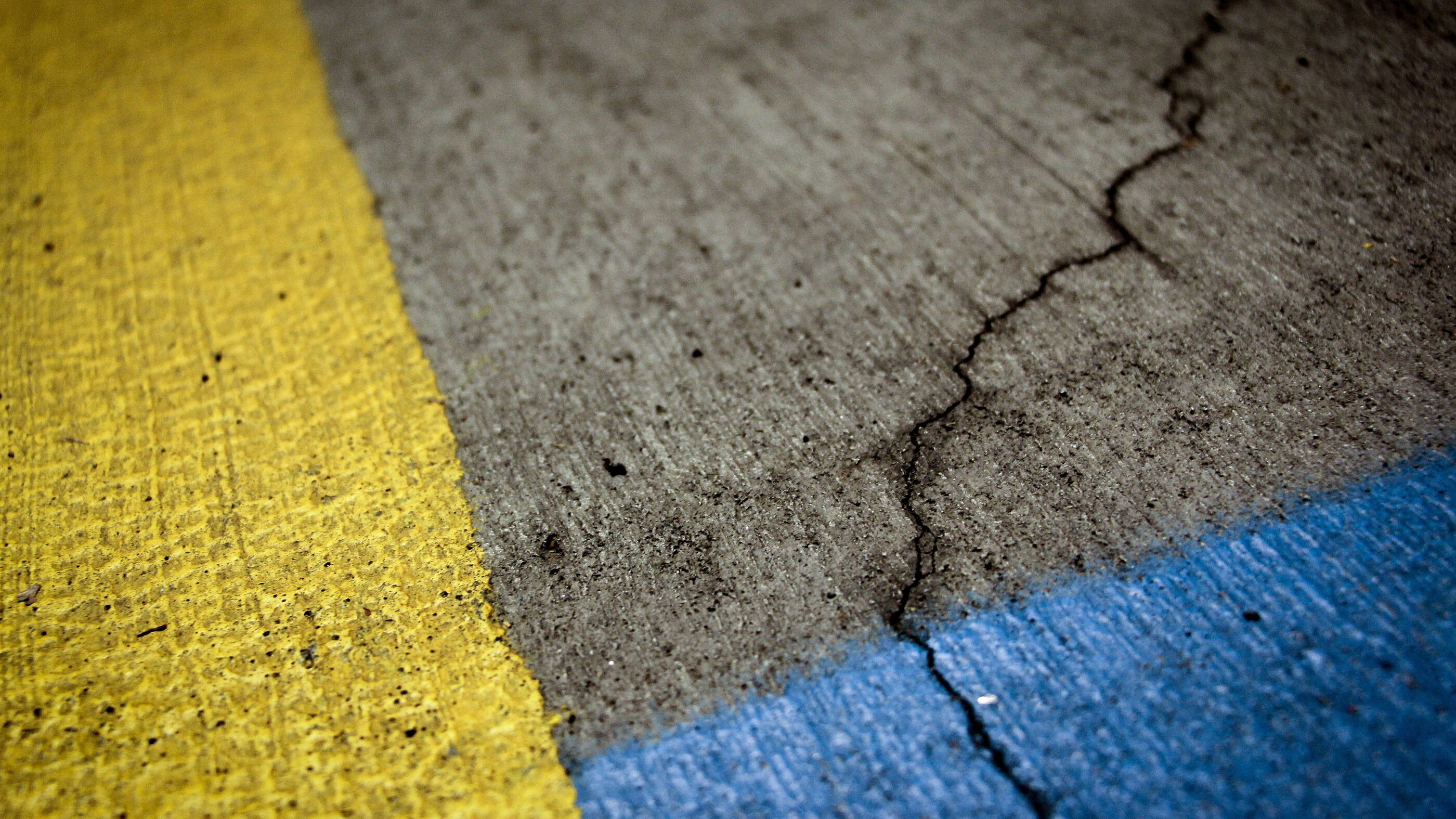 Training by invitation
You can invite our Arts Release Drama specialist to conduct training where you live and work. This typically requires a group of 8-15 local believers interested to learn drama for evangelism, discipleship and teaching. They should be willing to invest energy over four to six weeks of enjoyable but intense training. Hosts should also provide a translator (German, English or Dutch) and know of specific opportunities for drama performances during the training period.
Assist & partner with Arts Release Drama
People who already have drama education, experience and skills, can ask for opportunities to assist and co-teach in trainings.
"With drama you can show the challenges, struggles, blessings and victories of faith in daily life. With these, faith becomes personal and relevant. You can use drama to comfort, support, challenge or rebuke."
Birte Papenhausen, Arts Release Drama
Drama creates great opportunities for evangelism, discipleship and teaching. These videos show the work of Birte Papenhausen who combines drama and theology in culturally relevant ways.