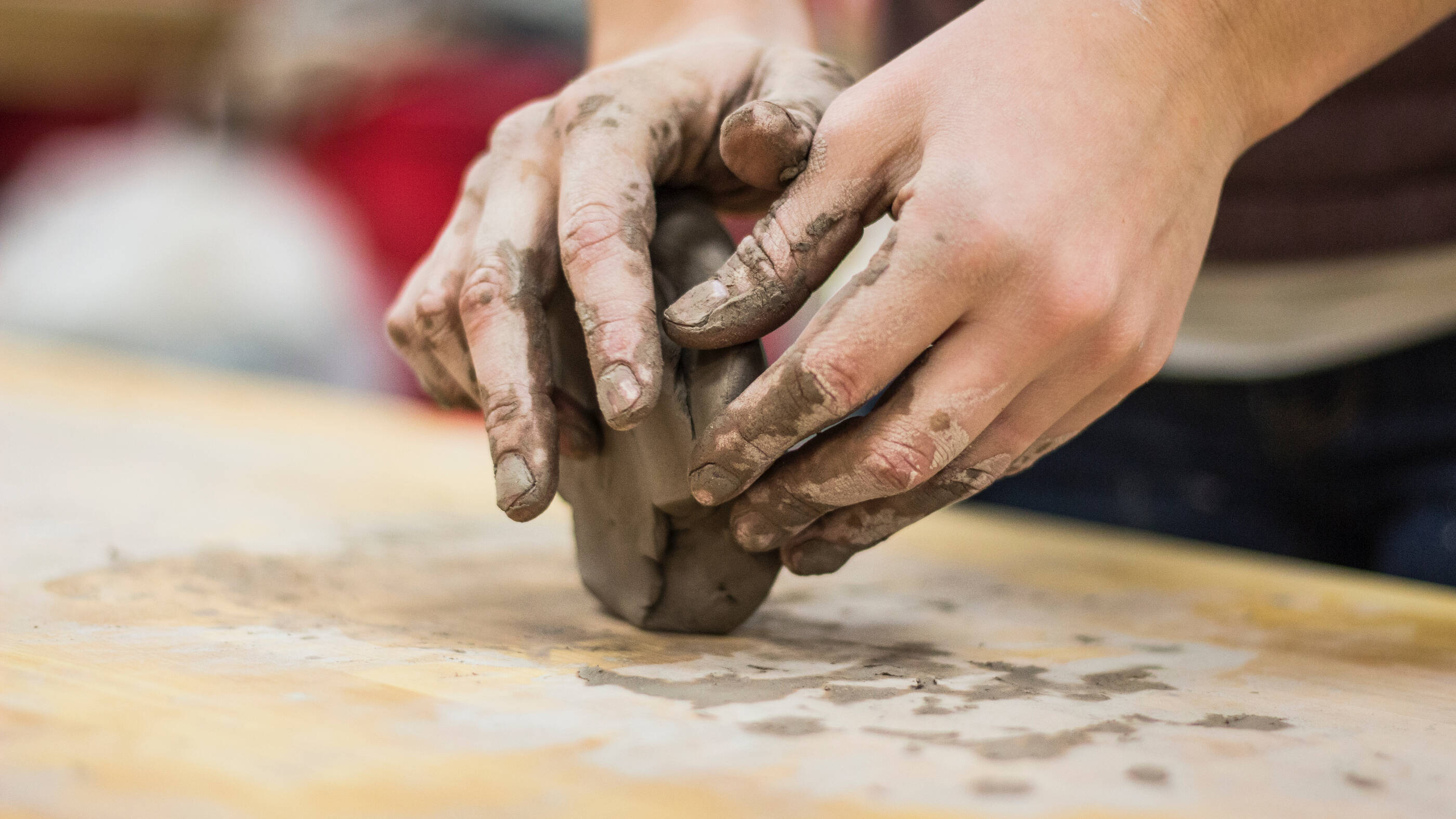 Visual Arts
Arts Release is involved in developing and facilitating art that releases people and opens up conversations about life and meaning. Such artwork can highlight social issues, bring emotional healing, or lead to profound spiritual questions.
As a new aspect of Arts Release, we are keen to recruit specialists in fine art! We want to run training for visual art in mission, to partner with projects art exhibition projects and to engage with people of various cultures through creative art projects. This includes displaced peoples such as refugees. This kind of activity can act as part of the healing process from traumatic experiences many of these people have experienced. Our art specialists are currently based in the Northern England and Northern France.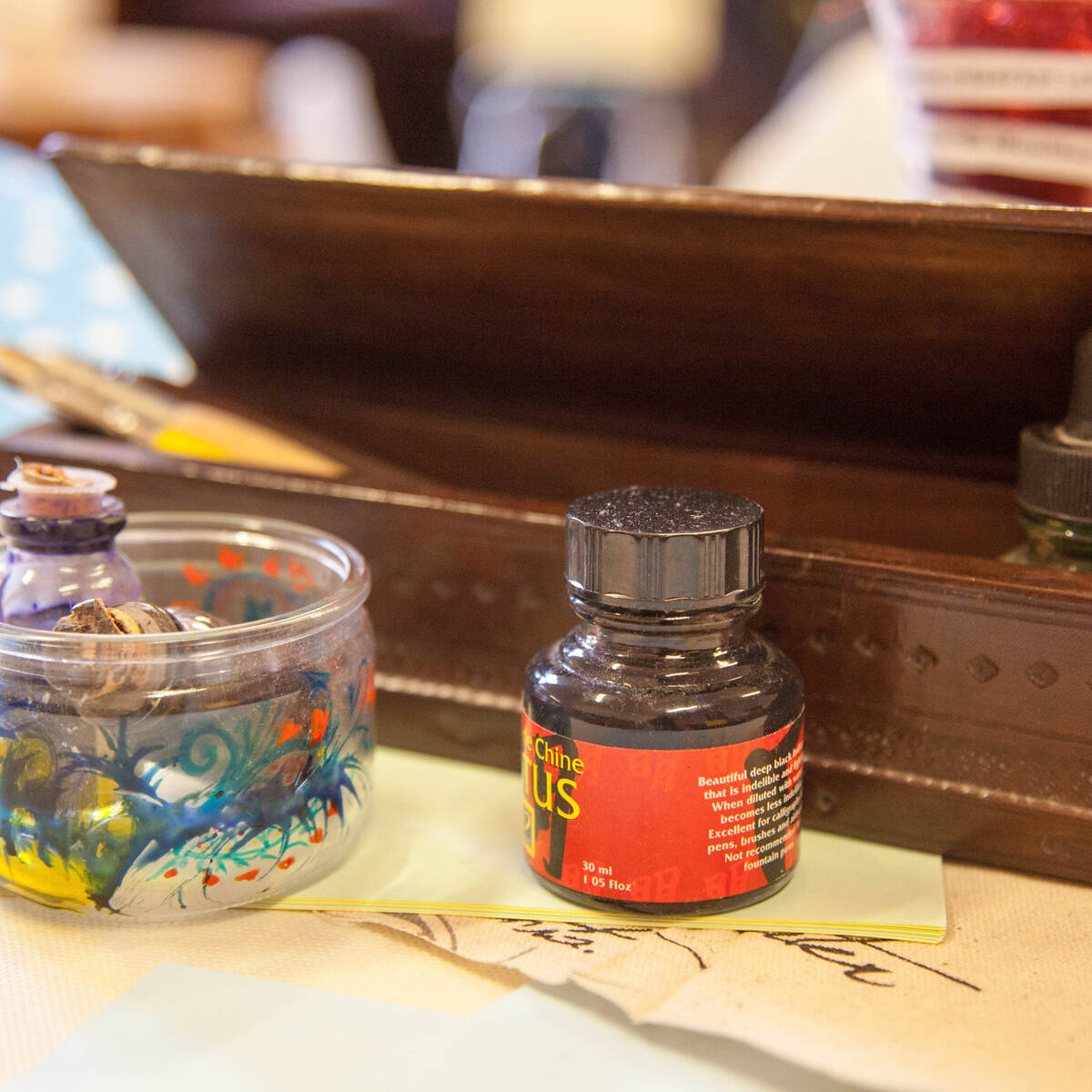 "Arts give a voice to the voiceless. In many places of this world the voice of Christians who want to speak God's values into their societies have been muted or fall on deaf ears. The visual arts can be a powerful tool to bring this voice back into their communities. Jesus said, 'the blind see, the lame walk, the lepers are cured, the deaf hear, the dead are raised to life, and the good news is being preached to the poor' (Matthew 11:5)."
Arts Release Visual Artist
Joan and Laura have recently led prophetic art workshops in Leeds, England and in Lisbon and Porto in Portugal. Participants have been released to offer their art as a gift to complete strangers and share their faith on the street, in cafés and in parks. Some are intensely moved. Some move towards Jesus. How cool is that?

From a daily creative exercise at the "Arts for a Better Future" course conducted at All Nations UK, Arts Release developed the first Creative Studio in Leeds. This is an online space where creatives who love the Lord come together regularly to worship Him using their arts, whether its painting, poetry, sculpture, song or some other art form!
Two groups have been formed in the UK, and another in Asia (weekly Monday nights 7:30pm - 9:30pm SGT):
https://wec-sing.org/arts-release-creative-studio/
If you are a creative, whether accomplished in your field or just starting out, if you love the Lord, or are just seeking, and would appreciate an encouraging fellowship of like-minded creatives, you would be very welcome! Just drop a line at the link above, and the coordinators will get back to you.
If the above time zone doesn't suit you, check out the 2 other groups here:
https://www.facebook.com/groups/CreativeStudioHLBC, Monday mornings, 10am -12 noon UK time)
https://www.facebook.com/groups/fridaynightartclub, Friday evenings, 715pm - 930pm UK time)
The 3 Studios have even collaborated on a project together! See their Global Jesse Tree project 2020 here: