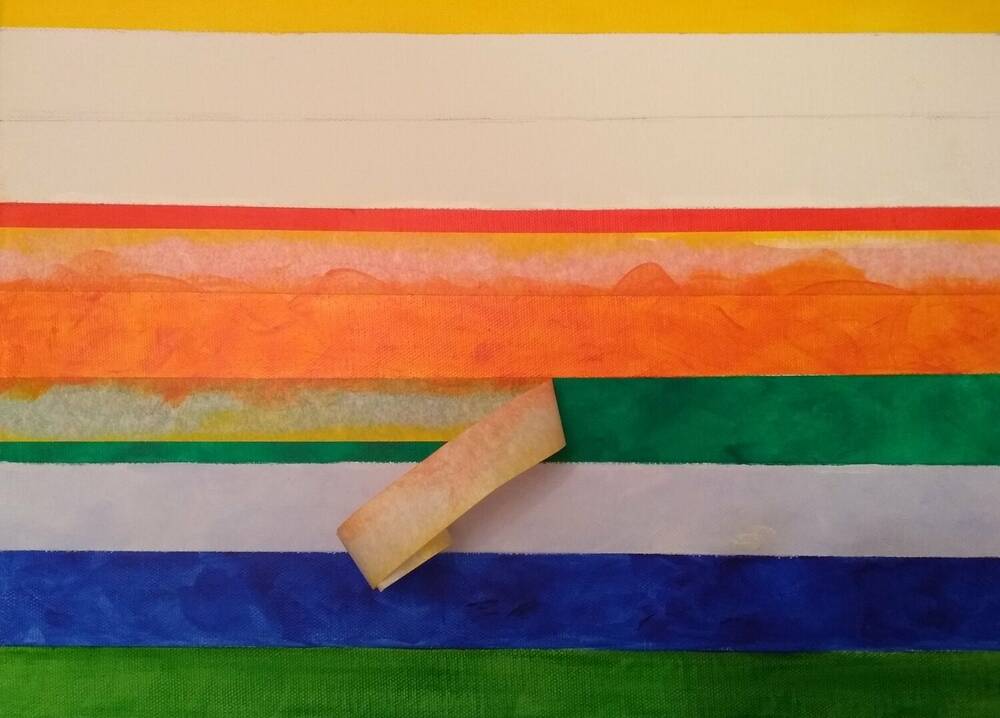 Over the last several years Joan's heart and imagination have been captured by the sights, the idea of the New Jerusalem as described in the Bible, the place that God will make his dwelling place with his people on the new earth.
Then I saw "a new heaven and a new earth," for the first heaven and the first earth had passed away, and there was no longer any sea. I saw the Holy City, the new Jerusalem, coming down out of heaven from God, prepared as a bride beautifully dressed for her husband. And I heard a loud voice from the throne saying, "Look! God's dwelling place is now among the people, and he will dwell with them. They will be his people, and God himself will be with them and be their God. 'He will wipe every tear from their eyes. There will be no more death or mourning or crying or pain, for the old order of things has passed away." Revelation 21:1-4
See Joan's blog at: http://www.joancthomsonart.com/blog, on the progress of this body of work for a solo exhibit!
----------------------------------------------
As a Christian artist with Arts Release, Joan Thomson is glad to minister with the artistic skills & creativity given her by God. You may contact her at joan.thomson@wec-uk.org regarding your ministry needs or opportunities.
The artworks by Joan Thomson shown here are just a sample; more of her art can be viewed at joancthomsonart.com. All images are copyright by Joan C. Thomson.