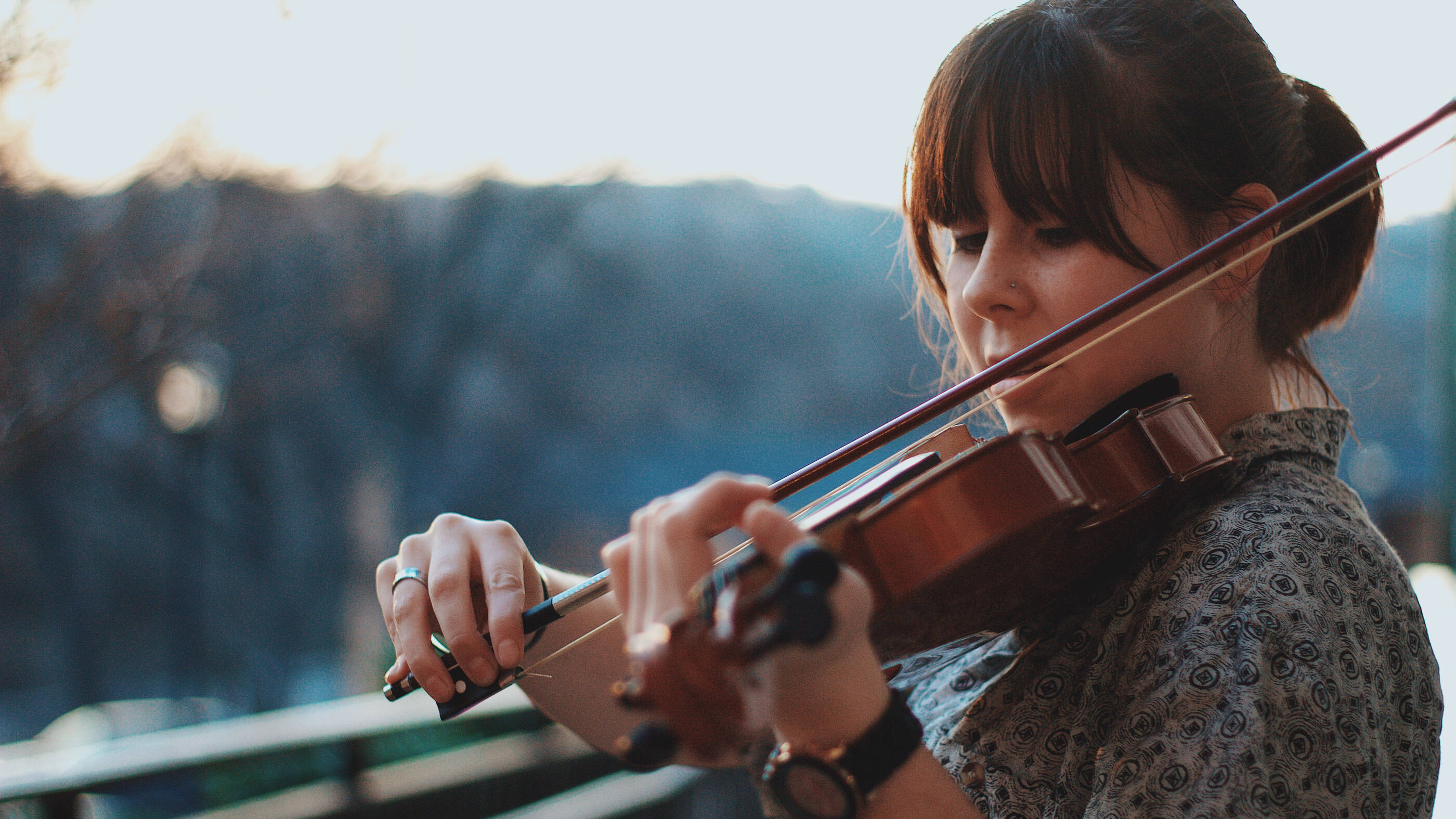 Music & Worship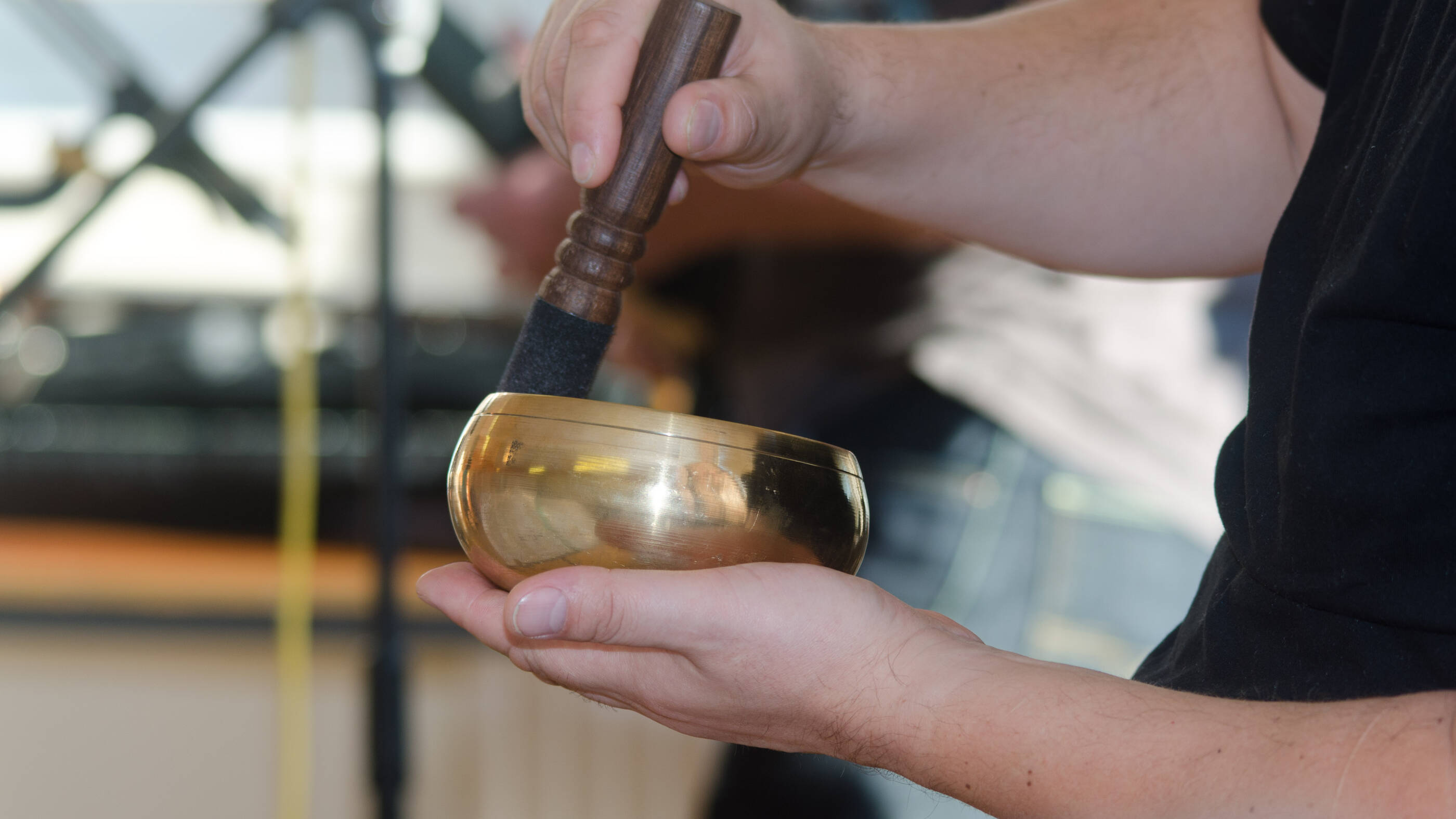 Multicultural music performance
Arts Release bands play music from different cultures for outreach or church events, sometimes in conjunction with a workshop on the same day or weekend. Our musicians can also help to lead a prayer service interwoven with music, in order to focus on specific parts of the world.
Check with us for our diary events where Arts Release musicians are performing : artsrelease.org/events

Contact us to invite Arts Release to perform: artsrelease.admin@wec-uk.org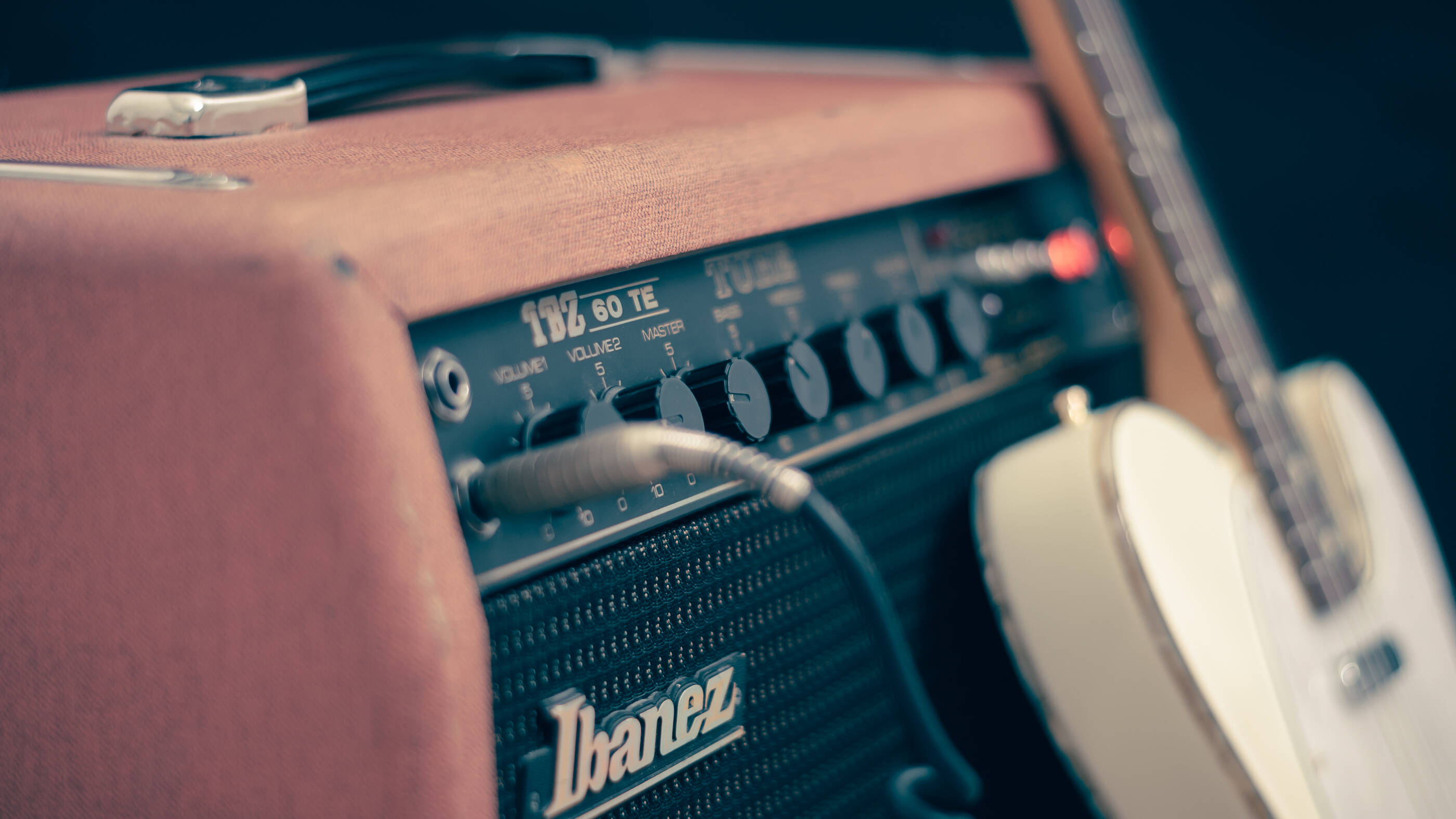 Multicultural worship bands

LONDON, MANCHESTER, LEEDS AND SINGAPORE
Our bands lead worship in a mixture of western and multicultural songs. Bands typically meet once a month or more often depending on upcoming events.
Our bands engage in running workshops, leading worship at inspirational mission events, leading worship and prayer for the nations, and performing for outreach.
We are looking for lead singers open to singing in different languages. People from various language backgrounds are especially welcome
Instrumentalists tend to play more than one instrument for a range of world music styles. Members often have a recognised level of musical training or equivalent experience. Applicants do not have to be perfect - everyone learns on the job!
We are also looking for people to help with technical equipment (PA) and administration (e.g. church liaison).
Enquire here about current band events and vacancies: artsrelease.admin@wec-uk.org

"Very skilled musicians, who are passionate about bringing God's kingdom through music." (David, Bournemouth, UK)
"The music was so well put together and even though the songs we sang were in different languages they were so easy to learn! (Neeshie, London)
"Great worship band. Fantastic songs from other countries." (Jaroslaw, Dudley, UK)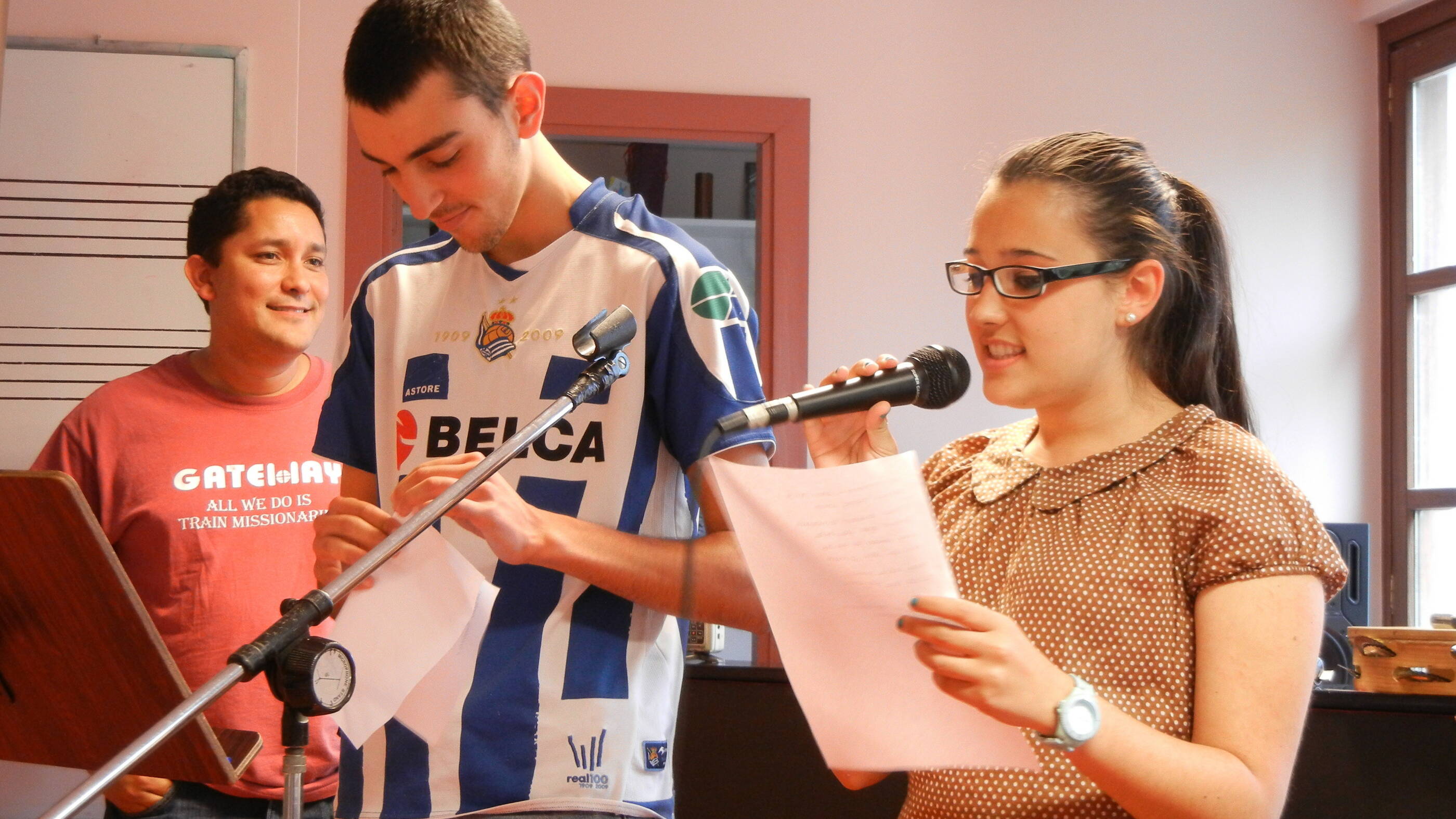 Multicultural worship workshops
Arts Release musicians love to help churches celebrate their existing cultural diversity or to reach out to new communities by using songs that reflect and honour the heartfelt worship preferences of their members or surrounding community. There is a byproduct of this: it equips churches to engage with other cultures.
At the same time, everyone discovers new riches that others bring to the worship of Jesus, each of us learning from one another - uncovering unimagined treasures.
In day workshops, band musicians teach a number of songs from around the world and help church leaders, singers and musicians know how best to introduce them into their church life.
"This day changed my life. God opened up a new love for my own people and others' ethnic identities."
Multicultural worship day delegate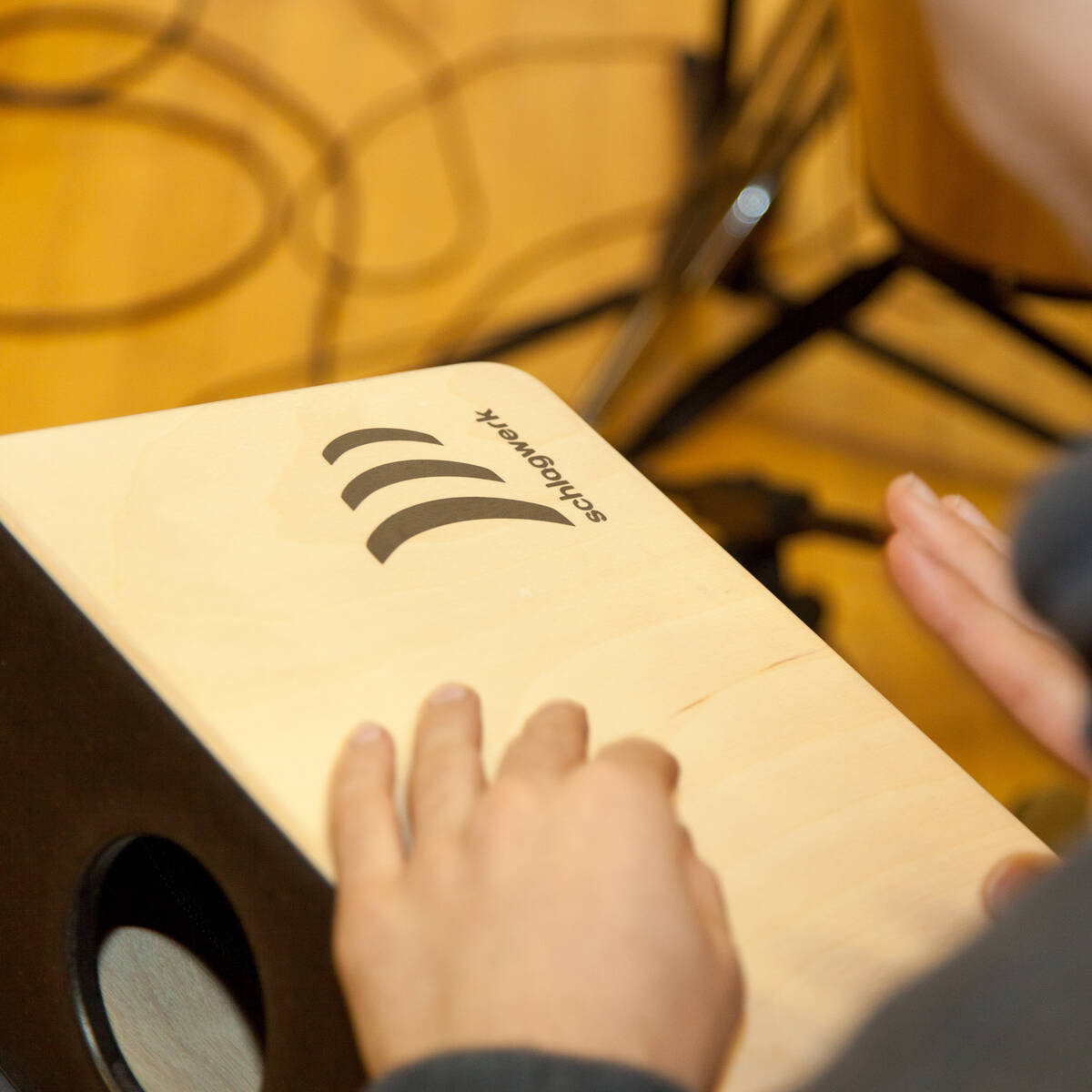 Would your church benefit from a day workshop? As a faith mission, we make no charge for the workshop, but ways to reimburse the workshop leaders and make a donation to WEC for Arts Release / Resonance can be explained. Contact us here: artsrelease.admin@wec-uk.org
"Amazing musicians...very talented with such a heart for God. Highly recommended." (Jill, South Africa)
VIDEOS ON MULTICULTURAL WORSHIP
Short-term trips for musicians
Arts Release facilitates musicians to be involved in short-term cross-cultural trips, usually to other countries. This can be as individuals or as a team, depending on the placement needs.
Short-termers will serve their hosting team in work with a specific community. This may involve learning about the music and arts of the culture, running song workshops, teaching instruments, performing music or leading worship.
"My experience far exceeded my expectations… Believers who never thought they could write a song wrote beautiful melodies for the glory of God in their own language and style."
Summer trip music student intern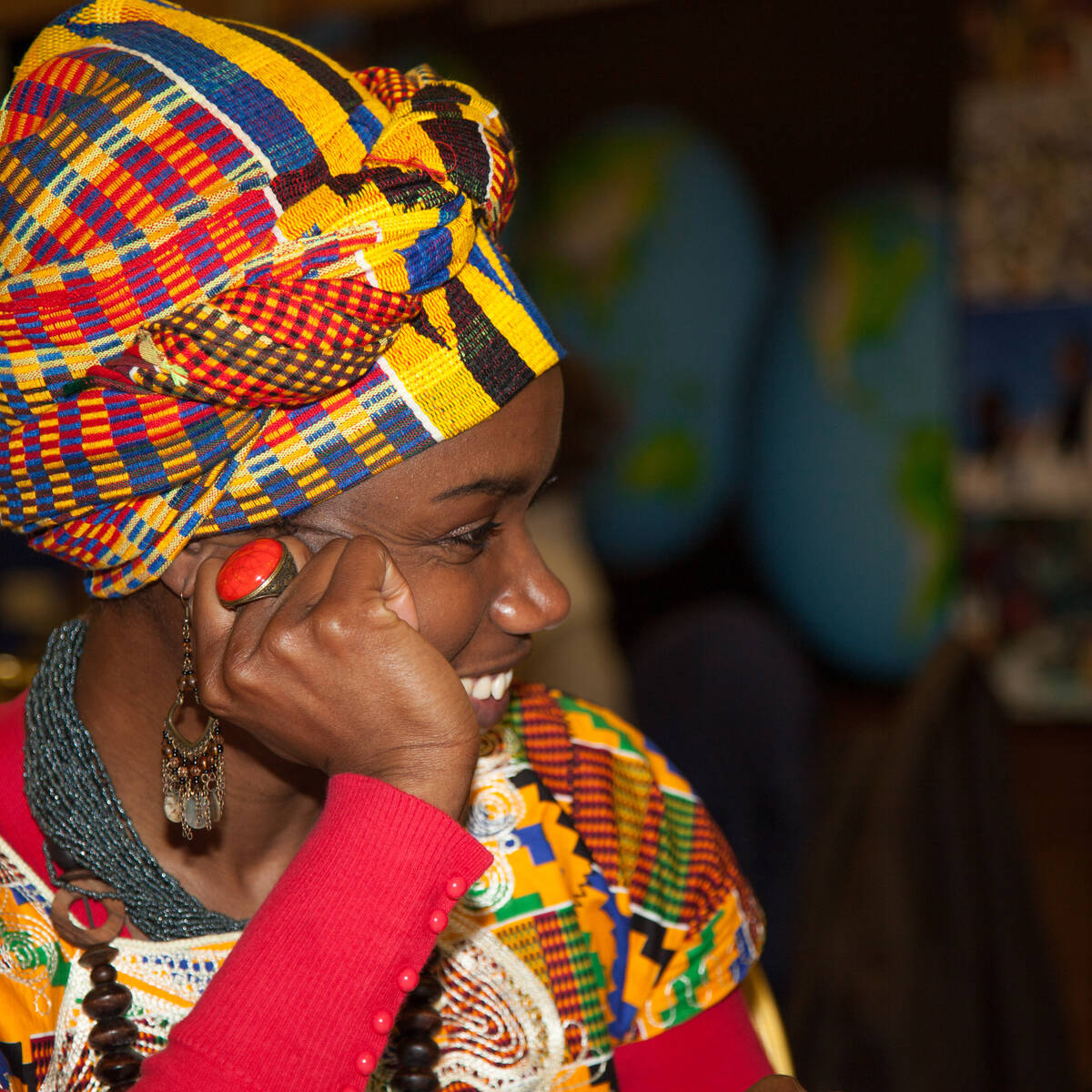 Applicants raise their own funds and will receive pre-trip WEC Shortterm cross-cultural training and orientation. In addition, Arts Release will recommend or provide specific training in arts in mission.
Contact us for current opportunities: artsrelease.admin@wec-uk.org
Songwriting workshops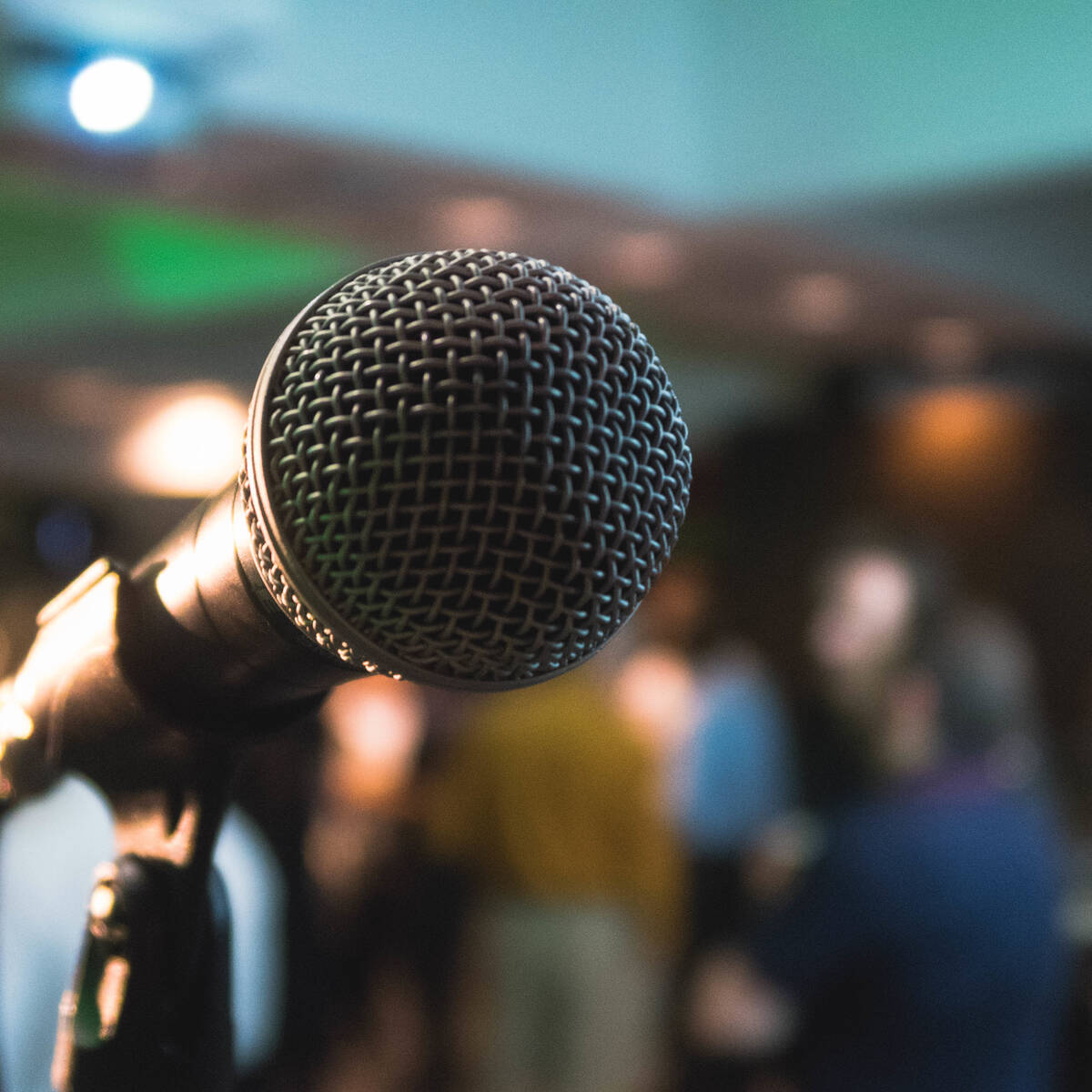 The Bible urges us to "sing a new song to the Lord". It's amazing to think that God loves us to sing our own songs to him.
We love to see God release fresh songs from people's hearts. In these workshops, Arts Release members facilitate musicians and worshippers to write their own songs, based on the Bible or particular themes. This is a communal activity. We are especially keen to help ethnic minority groups (church-based or not).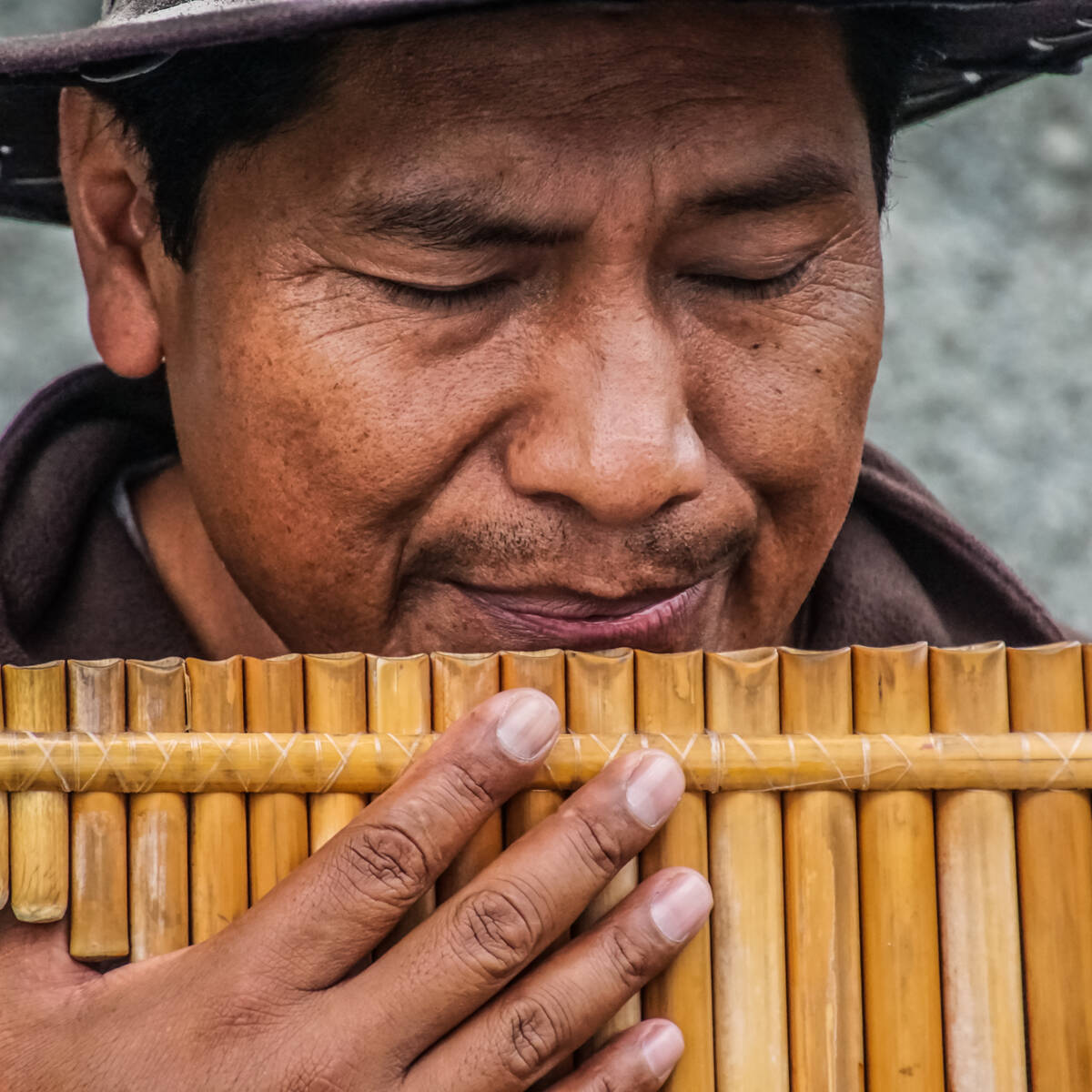 Over ten years, we have seen God give over one hundred new songs in around twenty five languages, such as Basque, Flemish, Jola, Khmer, Nepali, Portuguese and Mongolian. All of these were written with the purpose of engaging unreached communities with the love of Jesus and the words of the Bible.
"It is so moving to watch God give a group their very first song. Sometimes it turns out to be the first ever praise song to Jesus in their own language!"
Arts Release leader